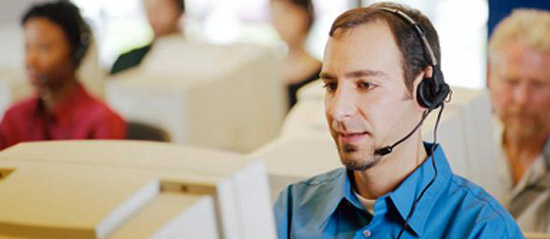 Our Services
We are at the age of transition – Corporations are still relying on the legacy systems to keep their mission-critical applications running. The business environment, at the same time, are driving these corporations to adapt to new technologies to maintain competitiveness. Migrating from the legacy to new system can be very challenging and the ROI will not be promised. Or, worst of all, failure to manage such migration projects can be disastrous to the company. To complement the legacy systems with the new ones is a quick fix to the dilemma where both can be co-existed and taking care of different parts of the business requirement. Wiseco's consultants are a group of well-experienced IT professionals specialized in helping customers to address all their integration issues to fuse legacy to the new technologies. We deliver professional consultancy services that help enterprises to extend their reach to global e-Marketplace without sacrificing existing core business applications. We provides value-added professional services at:
Project Management
Our certified Project Management Professional (PMP) will supervise your projects from start to end using our best practices to ensure a high success rate and professionally organized. Especially when the project involves legacy systems when you need people who can communicate between different technology groups and end-user communities. Someone who can talk the same languages to these groups will be paramount important to get the instruction across to the appropriate team.
Data Migration
We helped a number of our customers with their initiative to replicate their data across to diversified platforms to streamline operation and make it more effective while keeping the decision maker with the most up-to-date business statistics.
Consulting Services
Wiseco will be a great partner to you when your new initiatives involves legacy system or you are having problem with. Our people are well equipped with knowledge to help customers with their SNA connectivity projects, legacy modernization, as well as SOA initiative to make their applications integrating with each others.