Much of the data being uploaded into SAP already exists in a digital format such as Microsoft Excel spreadsheets or Microsoft Access databases. Moving data out of these spreadsheets and databases requires either manual data entry or ABAP development resources.
Syniti has an easier solution. For a fraction of the cost of a regular inflexible custom-built ABAP upload program, SDW can be used to upload Excel files and Access files directly into SAP without any ABAP programming or technical expertise. Utilizing the Microsoft Office suite as the data management platform, users can manipulate and prepare data for upload without any additional training or software.
SDW is a desktop application that is installed directly onto the users' workstation without any need for changes/installations to the SAP systems. The installation process is quick and simple, and the user-friendly interface can be mastered in a couple of hours. Most customers are creating their own templates and uploading data the very same day that SDW is installed.
SDW can be used for a variety of applications within the different SAP modules. Common uses are Mass Uploads of SAP data, Mass Maintenance of SAP data, SAP data migration and the automation of SAP data entry.
---
Why Syniti Data Workbench
Seasonal burst demand for mass data modification to SAP
Over the lifecycle of the ERP system, there are seasonal demand to revamp the business data at mass basis. Examples are Material Price Changes, Post journal voucher documents into the GL with many line items, Automate Daily Cash Reconciliation and Monthly Investment Activity entries, and Payroll/Human Resources, Timesheets, expense claims update.
Cost for SAP client license to satisfy seasonal demand is high
Syniti Data Workbench 's flexible licensing module help
Time & Cost to develop custom Program is too high
The time required to create a custom ABAP program that uploads data into SAP can be quite substantial. It begins with the business user writing up the requirements, then passing them onto the developer who will create and test the program. The business user then tests the program in the development environment, relaying any changes back to the developer. This back and forth continues until both are satisfied. Once this is complete, the code is migrated to the QA environment and the testing process begins again. Changes will result in testing again in the development environment and re-migrating to QA. Once the testing is complete in both environments, the program can be moved to production. Depending on how often production migrations are done, this can take several days to occur.
Mass data update through SAP user interface demands for excessive screens navigation
It is common to navigate through multiple SAP screens to complete a single transaction. The time taken will become significant when there are large volume of data update involve. With Syniti Data Workbench , there is the advantageous of using simple copy-and-paste to reproduce business transactions with similar parameters that makes data entry much faster
---

Simple 3 Steps Process
The procedure to upload Excel or Access files into SAP is a simple three step process designed for even the most inexperienced of end-users. The user records the transaction by executing it from within SDW. Once the recording is complete an Excel or Access file is automatically created for the user to add the data to upload. The final and simplest step in the process is to return to SDW and select the file to upload the data.

Automatic Load File Generation
While navigating between SAP's transaction screens, SDW does automatic mapping between spreadsheets/databases to fields automatically and a load file will be generated for mass data upload.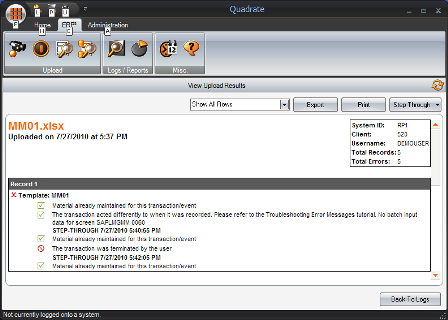 Error Handling
Simple to understand error handling separates the records that failed, facilitating quick corrections and upload procedures. User can take advantage of the step-through function where graphical view of every screens that SDW goes through to upload data will be displayed for diagnosis purpose.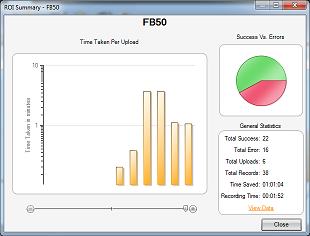 Report Generation
Report can be generated as printer output or HTML file for audit purpose. Summary report displayed an overall success and error rate for each transaction and ROI summary in form of time saved by Syniti Data Workbench.
Respects SAP Security
No need to setup additional security and ensures users can only upload data that they could have done manually.
Data Validation
Ensures that data being uploaded into SAP is in the correct format so as to prevent errors even before uploading into SAP.
Additional Application Security
Allows the restriction of certain tasks in the application even if the user has sufficient SAP authorizations.
Broad Transaction Support
Allows uploads of data into SAP in all SAP functional areas as well as custom transactions.  
Flexible Licensing & Pricing
Lets you choose from a licensing model that suits your individual requirements.
Transaction Stringing
Strings multiple transactions together that can be executed in one step rather than many.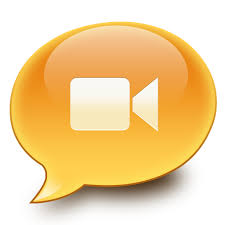 Syniti Data Workbench Download