Instant Messaging solution has been engaged into corporate staffs' daily operation and making this one of the key production solution for them – both personal and company-wide communication.
Being emerged as a key collaboration tool at work, IM solutions are always under the same queries on information security over the communication, data protection & mobility, and most importantly the expandability of this solution to help extend the reach to other corporate resources.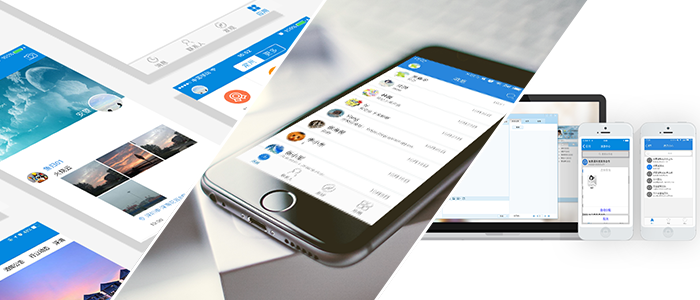 RTP server is a secured Instant Messaging server developed on XMPP standard targeted for corporations' internal use. Users have to be authenticated through corporate directory server to gain access to the system and minimizing the chances of information leakage to unknown user group. 
Leverage the rich set of integration capability, RTP server is a perfect tool to mobile-enable corporates' backend legacy applications making RTP mobile client a single platform for mobile forces.